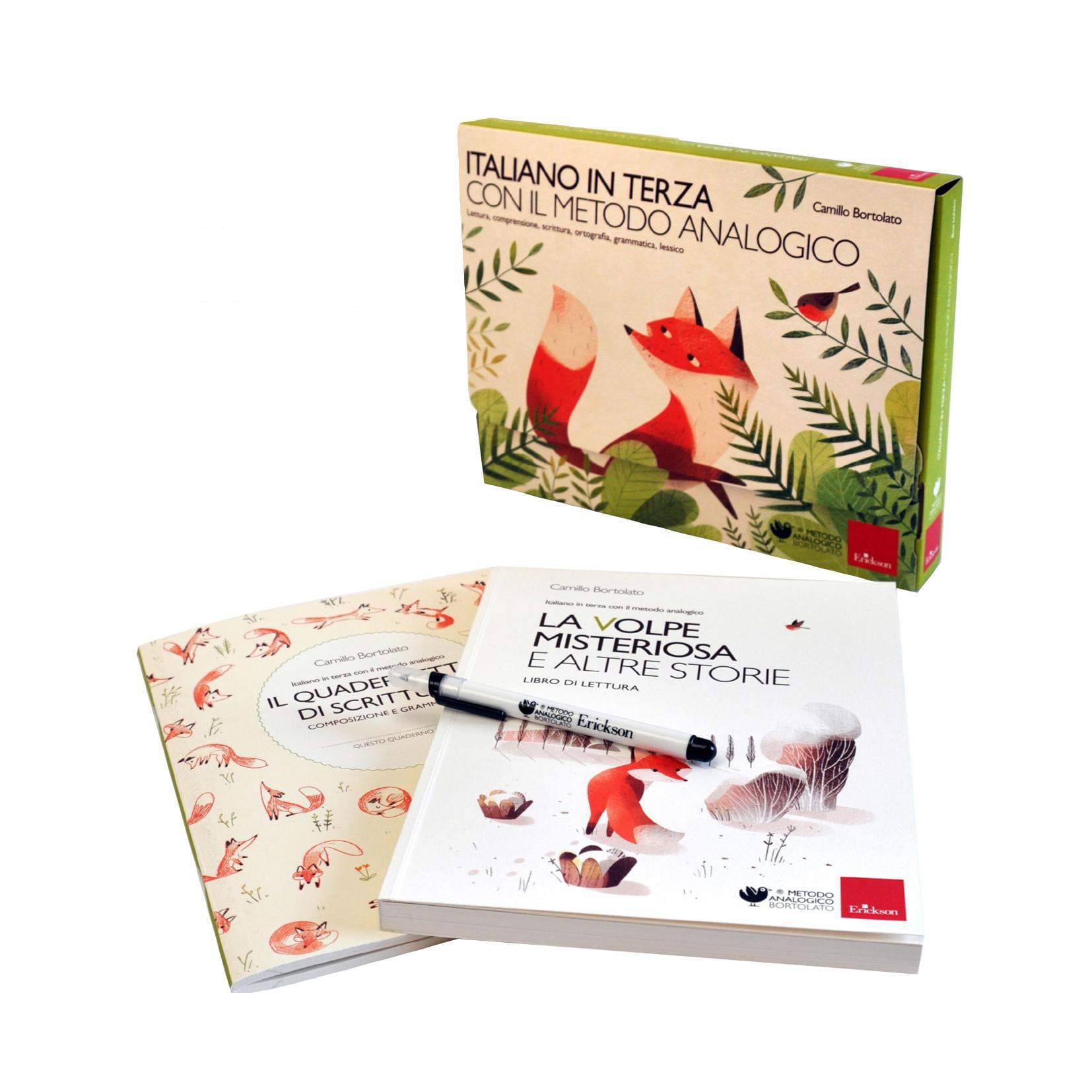 "Esperia is more than a supplier, it is a partner: they do not only print for us, they also contribute to design our educational briefcases. They always find an out-of-the-box solution to accommodate our needs"
Stefano Zobele, Erickson 
Publishing Products
Publishing Products
Nowadays, a book is first of all an item. It must be precious, aesthetically pleasing and capable of conveying the style of the artists it represents.
We cannot put any limit on the freedom of artistic expression and we must have the courage to create unique works, which are thus complex and delicate.
It takes an eye for precision, predictive skills and adequate tools to verify the results in advance (such as print tests and blank samples), but also a lot of flexibility, a wide range of techniques and proven solutions. Such is the asset we provide.