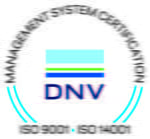 ISO 9001 – ISO 14001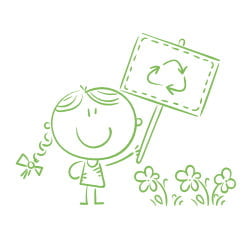 ISO 9001. The ISO 9001 certification attests that the processes taking place in the various departments meet the demands of a series of international standards. Consequently, this certification guarantees a high level of professionalism, safety and quality to our stakeholders.
ISO 14001. We have a dynamic environmental management system which is perfectly integrated with our company system: this means that each workflow, decision and even individual behavior is bound to the respect of rules which regulate the actual impact of our activities, constantly aiming to make our processes more efficient and adopt measures to prevent and minimize environmental risk.