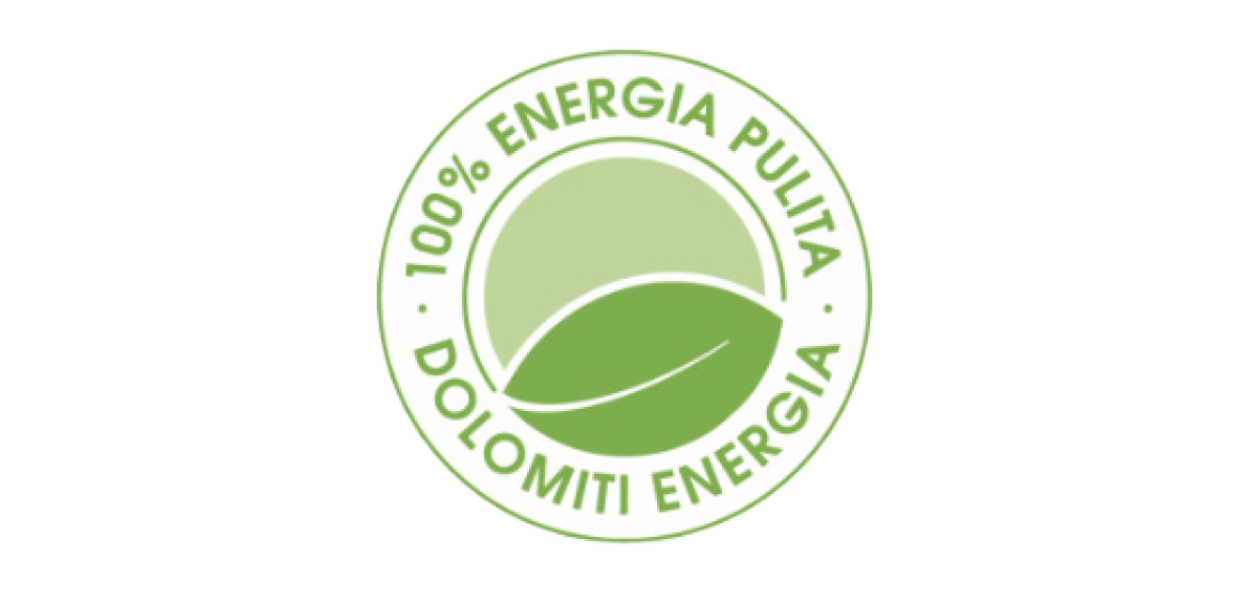 100% Clean Energy
100% Clean Energy. Thanks to the agreement signed with Dolomiti Energia SpA, since the 1st of January 2011, all our plants and machineries have been powered exclusively by energy from renewable sources.
The certification "100% Clean Energy" attests that the energy provided to us comes from a renewable source, namely sun, water, wind and earth, without releasing greenhouse gases into the atmosphere.
Esperia has decided to certify its consumption in order to be consistent with other initiatives undertaken over the years, such as for example the installation of more than 750 m2 of photovoltaic panels generating an annual average of 116 000 kWh and an equivalent non-emission into the atmosphere of 62 tons of CO2.